No front page content has been created yet.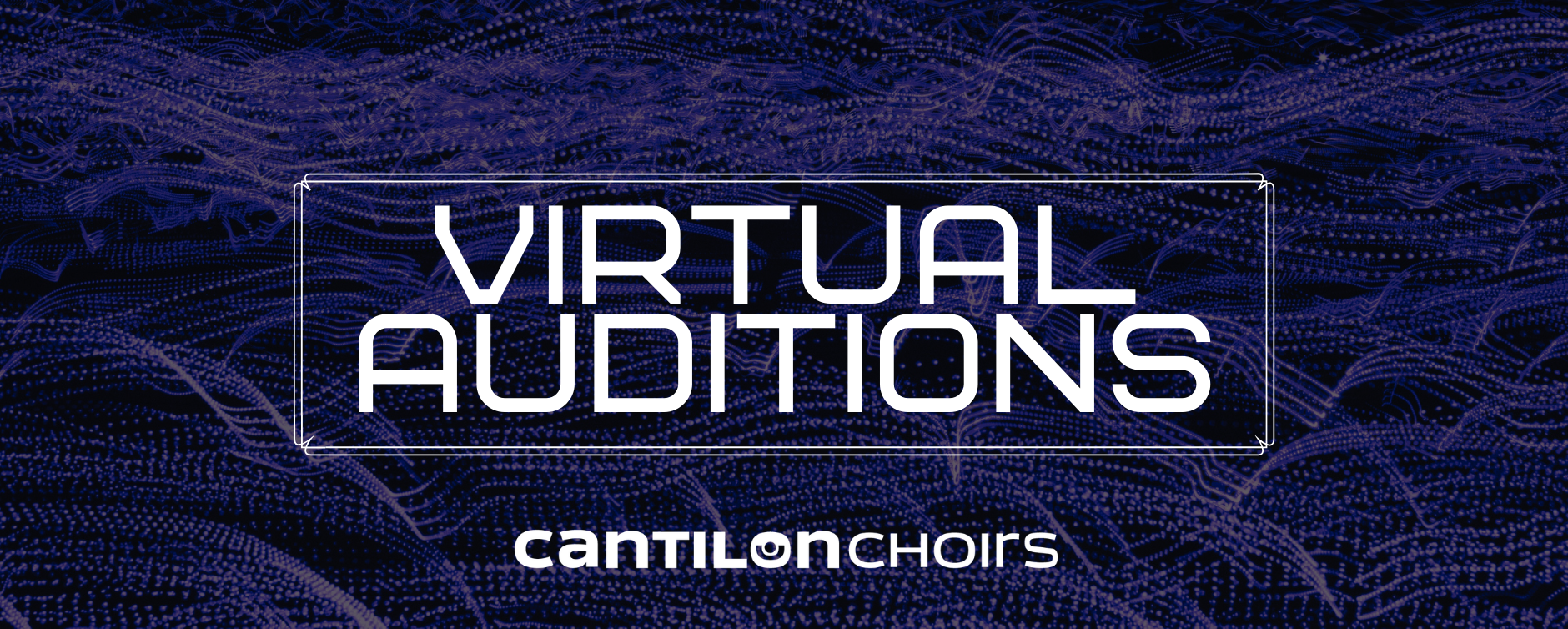 sing with us in 2021/2022
Now accepting registrations and booking virtual auditions for our 2021/2022 Season. Click here to learn more!
What do our choristers say?
Our choristers are special, set-apart, driven... but don't take our word for it, watch the video above and meet some of the amazing young humans who make Cantilon Choirs a place to be you!
Help support our choristers
Julia Peristerakis, "Face the music: Canadian musicians and human rights", Canadian Museum for Human Rights
Upcoming Events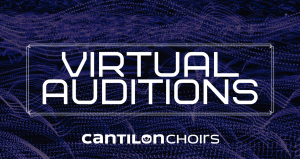 Book your time for a virtual audition now!
Oct 3 2021 -

1:00pm

to

5:00pm
Your participation and support makes our programs available to all.
Dec 12 2021 -

2:30pm

to

3:30pm
Join the family of Cantilon Choirs as they celebrate the season with a long-awaited in person... more