No front page content has been created yet.
Our choristers are special, set-apart, driven... but don't take our word for it, watch these promo videos and meet some of the amazing young humans who make Cantilon Choirs a place to be you!
Upcoming Events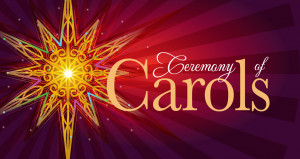 Dec 12 2021 -

2:30pm

to

4:30pm
Join the family of Cantilon Choirs as they celebrate the season with a long-awaited in person... more
Jan 22 2022 -

7:00pm

to

10:00pm
A special evening concert featuring Cantilon's Upper and Lower voices.      
Feb 11 2022 -

11:00am

to

12:15pm